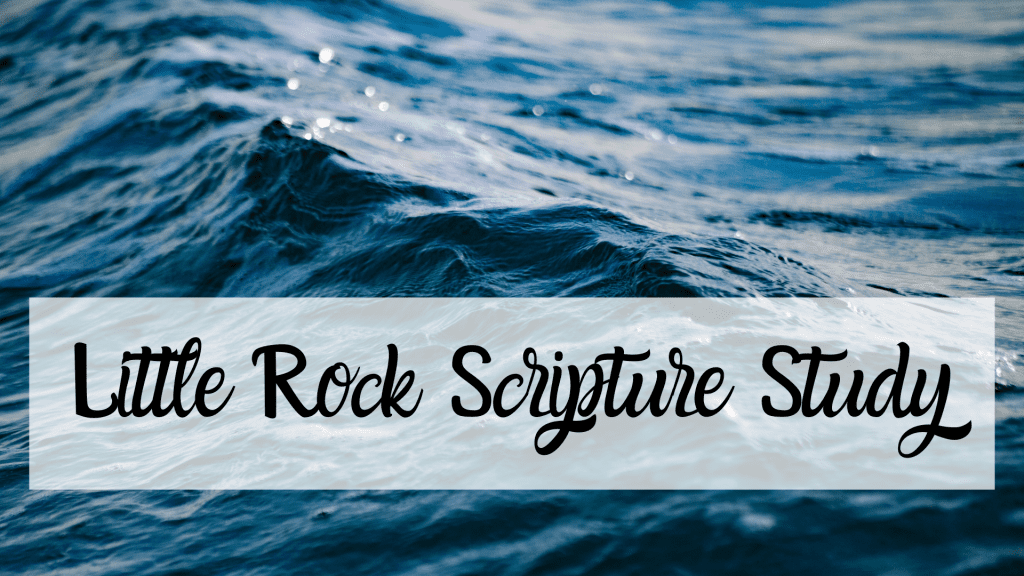 Little Rock Scripture Study: The Book of Exodus
We will have a Little Rock Scripture Study on the Book of Exodus starting in February 2023. This is a two part study. There will only be a Monday Morning session at 10:00 AM until 12:00 PM. If interested, please register in the Parish Office by February 5th, 2023. Book price to be determined. Thank you.
The exodus is the central event of the Old Testament, giving meaning to everything else we find in its pages. Part One of this study takes us through the first fifteen chapters of Exodus. Discover that God hears those who are beaten down and liberates those who are in need of God's justice. Part Two of this study covers the final twenty-five chapters of Exodus, where God's people learn what it means to be part of a covenant with the one who liberates and also gives the Law to guide and direct them.
Exodus Part One
Monday, February 20, 2023 to Monday, March 27, 2023
6 Lessons Includes Introduction
Exodus Part Two
Monday April 17, 2023 to Monday, May 15, 2023
5 Lessons Includes Introduction