Our Mission Statement
We are a welcoming Catholic community where the love of Jesus Christ is learned and lived, sung and shared.
Worship Aid
Follow along with our worship aid for this Sunday's liturgy by clicking the button below!
Bulletin
The weekly bulletin is full of information that will keep you up to date with everything happening here at St. Blase. Click the button below to read.
Past Videos
Our videos are all uploaded to our YouTube channel, so you'll be able to watch all past Masses, Homily Podcasts, and videos by clicking the button below.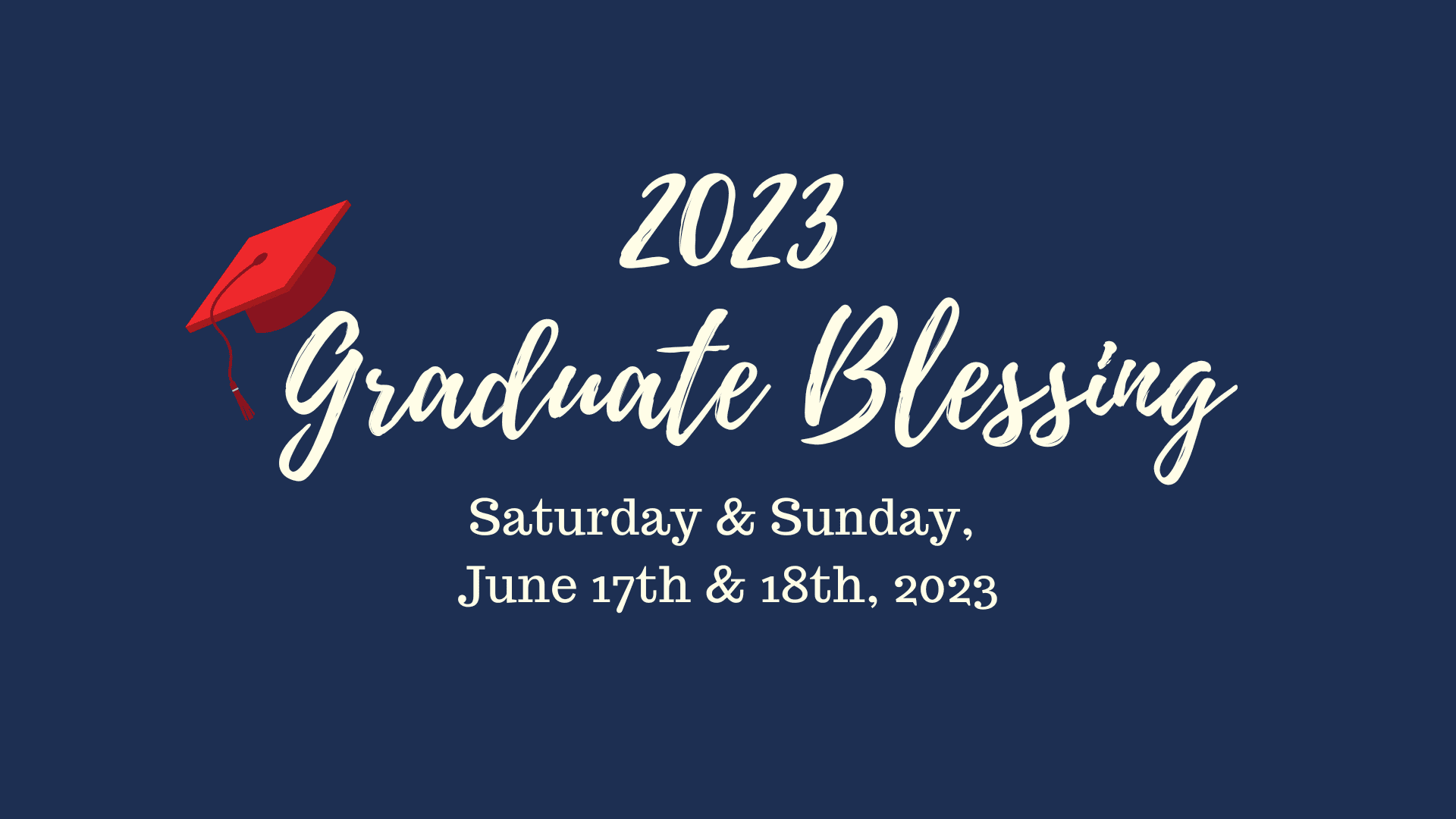 Click here for more details about our 2023 Graduate Blessing…
Vacation Bible School is June 19th – June 22nd! Click here to learn more…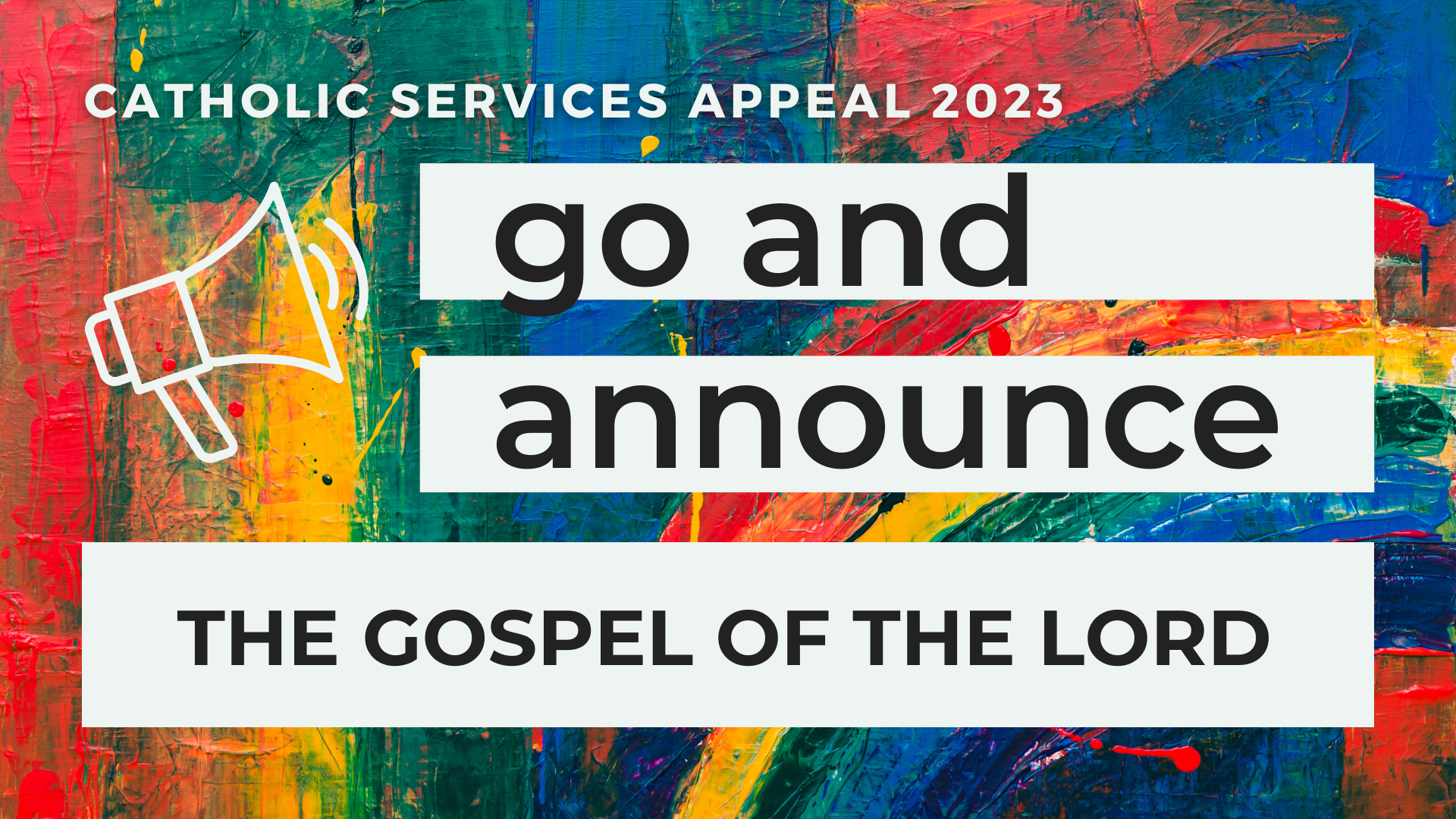 Click here for information on Catholic Services Appeal 2023…
Click here for more information about MCREST and our host week…
Faith Formation registration for the 2023-2024 year is open!
A Saints Among the Saints announcement…
On the weekend of May 20th & 21st, we will celebrate the sacrament of the Anointing of the Sick at all the masses.
Online Giving
OSV offers a convenient and secure way to give online, and you set preferences that work for you! Click below for more information.